Can anyone share the differences between investing in Bitcoin and Ethereum?
Wondering if the finance whizzes can break down the main differences between Bitcoin and Ethereum investments for me. I've heard both of these terms thrown around a lot, but I'm feeling a bit at sea about the specifics. Are the returns the same? What about the risks? Any insights would be appreciated.
Well, dabbling in cryptocurrency is like riding a roller coaster in the dark. You never know if the next turn will thrill you or make you scream. Buckle up and enjoy the ride!
Top forum posts
| After call
The best stock exchanges in comparison
We have compared the best crypto exchanges for you. Just take a look at our free crypto exchange provider comparison.
Already thought about the tax for your coins?
We have compared the leading crypto tax tool providers for you. Check out our free crypto tax tool provider comparison.
Blog Posts
| Current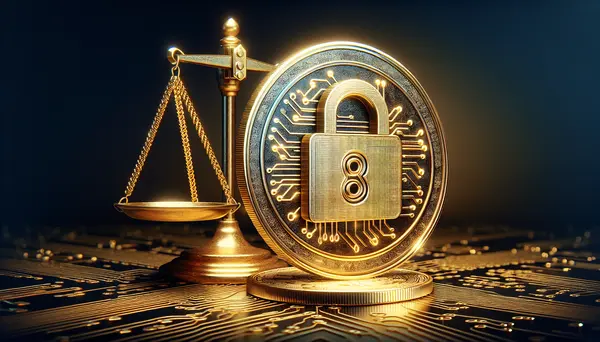 Introduction to ICOs Initial Coin Offerings, often shortened to ICOs, are an increasingly popular method of fundraising for new projects in...