Decentralization
Decentralization
Understanding Decentralization
In the context of cryptocurrency and blockchain, decentralization is a core principle. It corresponds to the distribution of authority, functions, and operations across a network, rather than being centralized in a single point or authority. In simpler terms, it means that no single entity has exclusive control over the entire network. This is in contrast with centralization, where a single body, such as a bank or government, has control and can dictate terms.
The Importance of Decentralization
Decentralization plays an imperative role in blockchain and cryptocurrencies. It enforces transparency, enhances security, and promotes trustless transactions. When a network is decentralized, all participants can access and validate the transactions, ensuring a transparent and fair system. Moreover, since there are multiple nodes storing data in a decentralized network, it becomes increasingly difficult for hackers to manipulate the system, ensuring enhanced security.
Decentralization and Cryptocurrencies
Cryptocurrencies embody the essence of decentralization. For instance, Bitcoin, the first cryptocurrency, operates on a decentralized network known as blockchain. This implies that no single entity controls Bitcoin. The network collectively verifies and validates each transaction. This guarantees a democratic process, free from any manipulation by central institutions.
Decentralization: An Attribute of Freedom
In the realm of cryptocurrencies and blockchain, decentralization is often regarded as an attribute of freedom. It empowers individuals by giving them the control and autonomy over their transactions, without the need for intermediaries like banks. This can make transactions faster, cheaper, and potentially more secure.
Limitations of Decentralization
While decentralization offers numerous advantages, it also has its limitations. Challenges such as scalability, slow transaction speed, and susceptibility to '51% attacks' where a user controlling over 50% of the network could potentially manipulate the system, are some of the downsides. But despite these challenging aspects, the idea of decentralization continues to push the boundaries, reinventing the way we handle financial transactions in our digital world.
Blog Posts
with the term: Decentralization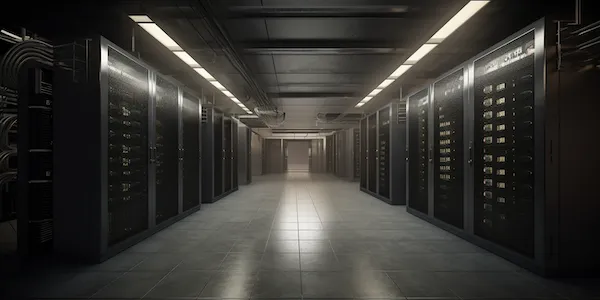 Introduction: Blockchain's Potential Beyond Cryptocurrency When we hear the term "blockchain," most of us instinctively think of cryptocurrencies like Bitcoin and...