Difficulty
Difficulty
Understanding the Concept of "Difficulty" in Cryptocurrency and Blockchain
One of the fundamental aspects in the world of cryptocurrency and blockchain is the term "difficulty". This concept plays a vital role in maintaining the security and the balanced functioning of the blockchain network. But what does it mean? How does it work? Don't worry. Here's everything you need to know to understand difficulty in cryptocurrency and blockchain.
Defining "Difficulty"
In the simplest terms, difficulty refers to the computational challenge that a miner must solve to create a new block in a blockchain network. It is a measure of how hard it is to find a hash value lower than a given target.
Difficulty and Mining
When miners attempt to solve this puzzle and add a new block to the blockchain, they are participating in a process called mining. The difficulty of this process adjusts over time, ensuring that the time required to mine a new block remains consistent, despite fluctuations in computing power across the network.
The Importance of Difficulty Adjustments
An adaptive difficulty level is essential for maintaining the integrity and stability of the blockchain network. By adjusting the difficulty, the network self-regulates to accommodate increases or decreases in total computing power. This prevents any single miner or group of miners from gaining too much control over the network, preserving its decentralized nature.
Difficulty: Ensuring Fairness and Security
To conclude, the concept of difficulty in cryptocurrency and blockchain is key to ensuring both fairness and security. It protects the blockchain from potential attacks and keeps the creation of new blocks stable, making it an integral part of the blockchain network's functionality.
Blog Posts
with the term: Difficulty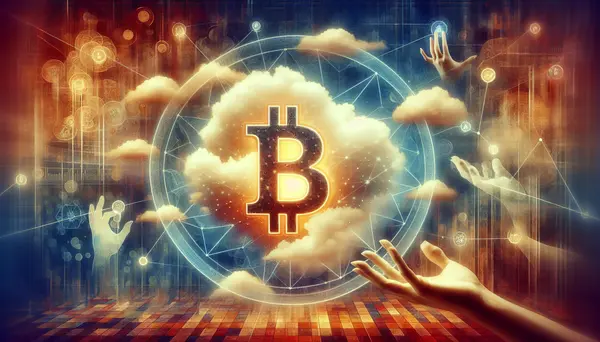 In this article, we dive into the world of technical analysis, a vital tool in Bitcoin trading and investing. It's...