How to evaluate the liquidity of a cryptocurrency exchange?
So, I've been dabbling a bit in the world of crypto recently, buying up a mix of coins and playing in the big digital jungle. But here comes a hurdle I've continuously stumbled over, perhaps some of you can help me out. How does one truly assess the liquidity of a cryptocurrency exchange? Like, is there a set process or a checklist? Do higher transaction volumes guarantee it or there are more aspects to look at? Any pointers in the right direction would be highly appreciated. Cheers!
Not sure if I agree with all those points. There seem to be some key elements overlooked here.
Sounds like we've got more theories here than a conspiracy forum! Keep them coming, folks. I'm off to make some popcorn.
Top forum posts
| After call
The best stock exchanges in comparison
We have compared the best crypto exchanges for you. Just take a look at our free crypto exchange provider comparison.
Already thought about the tax for your coins?
We have compared the leading crypto tax tool providers for you. Check out our free crypto tax tool provider comparison.
Blog Posts
| Current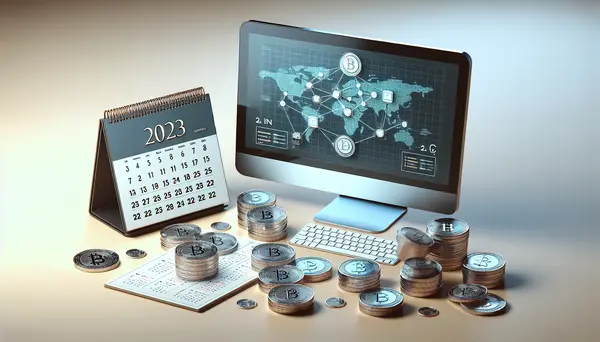 Collateral Network (COLT) Collateral Network (COLT) is a next-generation decentralized lending platform that leverages blockchain technology to facilitate secure and efficient...