What are the differences between hot and cold wallets?
Just been scratching my head over something lately. Can some smart brain explain what's the difference between hot and cold wallets? I mean, I get that both store cryptocurrencies, but what makes one hot and the other cold? What are their distinctive features and how do they work exactly? I'm fairly new to the crypto world, so layman's terms would be appreciated. Dutifully awaiting your words of wisdom. Cheers! #curiousaboutcrypto
Hot wallets are basically online, always connected to the internet, making them easy for transactions but potentially less secure. On the other hand, cold wallets are offline, so they're more secure as they're less susceptible to cyber attacks. Think of it like cash in a safe versus cash in your pocket while you're shopping. They're both useful, but for different situations.
I agree with you guys about hot wallets being more convenient and cold ones being more secure. Ever thought about hardware wallets though? They're a type of cold wallet but can be made hot for transactions. Sounds like the best of both worlds to me. What do you think?
Totally get where you're coming from. It's all about balancing convenience with security in a way that works best for your personal needs. There's no one-size-fits-all.
Top forum posts
| After call
The best stock exchanges in comparison
We have compared the best crypto exchanges for you. Just take a look at our free crypto exchange provider comparison.
Already thought about the tax for your coins?
We have compared the leading crypto tax tool providers for you. Check out our free crypto tax tool provider comparison.
Blog Posts
| Current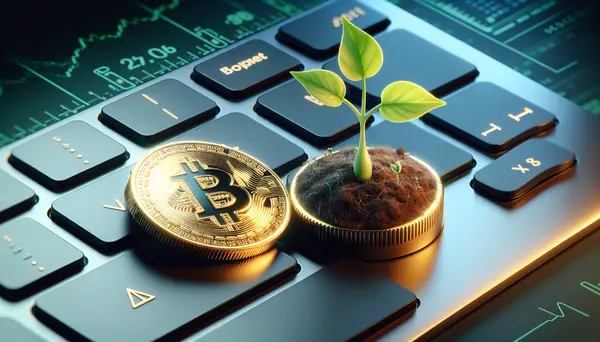 Introduction: An Insight into Crypto Investment If you're venturing into the promising world of cryptocurrencies, a solid investment strategy can be...