What are the pros and cons of centralized and decentralized exchanges?
I've been trying to wrap my brain around the whole centralized vs decentralized exchanges thing. From my understanding, centralized exchanges operate more like traditional banks, right? Like they need to be trusted as an intermediary between transactions. While on the other hand, with decentralized ones, there's no need for an intermediary so it is a direct peer-to-peer transaction. But I'm sure there's more to it, so I'd love to get your perspectives. Are there clear advantages/disadvantages for one over the other? Any insights or thoughts about this?
Oh, the classic tale of control vs. freedom! Centralized exchanges are kind of like having a boss over your crypto transactions - they call the shots but hey, at least there's someone to blame if things go sideways. Decentralized exchanges? Total wild west vibes, your crypto roams free, but if it gets lost in the desert, you're your own rescue party.
Top forum posts
| After call
The best stock exchanges in comparison
We have compared the best crypto exchanges for you. Just take a look at our free crypto exchange provider comparison.
Already thought about the tax for your coins?
We have compared the leading crypto tax tool providers for you. Check out our free crypto tax tool provider comparison.
Blog Posts
| Current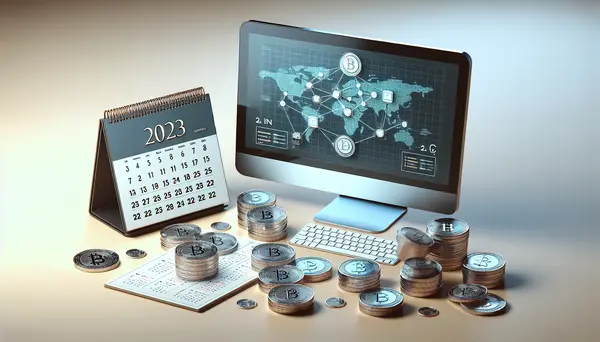 Collateral Network (COLT) Collateral Network (COLT) is a next-generation decentralized lending platform that leverages blockchain technology to facilitate secure and efficient...