Blockchain
Blockchain
Understanding Blockchain Technology
In the world of Cryptocurrency and digital finance, there's one term you may have heard a lot about - Blockchain. So what exactly is this technology, and why is it such a big deal? Let's break it down.
What is a Blockchain?
A Blockchain is a type of database, a digital ledger if you will, that records transactions across many computers. But it isn't like any regular database. It stores information in blocks that are chained together. Hence the term 'block' and 'chain'.
Unique Features of Blockchain
What sets Blockchain apart from regular databases is its structure and design. As new data comes in, this gets entered into a fresh block. When the block gets filled with data, it is chained onto the previous block, forming a chain of such data blocks.
One of the key features of Blockchain is that once data is recorded, it's very difficult to change it. This is because each block contains data from the previous block, and a unique code called a 'hash'. If the information inside a block is altered, the hash will change. This makes Blockchain very secure, and this security feature is the main reason it plays a significant role in cryptocurrency transactions.
Role of Blockchain in Cryptocurrency
In the world of digital currencies like Bitcoin, Blockchain acts as the public ledger for all transactions. The data in a block is not easily changed or tampered with, giving it a high degree of security. This is especially important in the realm of cryptocurrencies where ensuring transparency and preventing fraudulent transactions is critical.
To sum up, Blockchain is an integral part of the cryptocurrency world. It's a revolutionary technology, changing the way we think about financial transactions and security.
Conclusion
Blockchain technology, is much more than just the backbone of cryptocurrency. With its high level of security, transparency, and decentralization, it holds the potential to disrupt various industries beyond just finance. Understanding Blockchain is thus key to understanding the current and future landscape of digital transactions and digital economy.
Blog Posts
with the term: Blockchain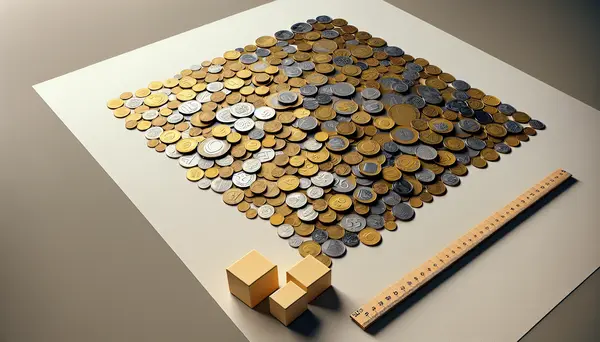 Introduction: The Importance of Diversification Investing in cryptocurrencies can be both exciting and rewarding. However, it's crucial to remember that the...