Token
Token
Welcome to our glossary entry for the term token, a common term in the world of cryptocurrency and blockchain. Understanding this term can make navigating the crypto space much easier. Let's break it down!
What is a Token?
In the realm of cryptocurrency and blockchain, a token is a type of digital asset. It is created and managed using blockchain technology, which allows it to be secure, transparent, and resistant to fraud. Tokens can represent various things, they can be digital currencies, assets, or even services.
Different Types of Tokens
There are different types of tokens in the cryptocurrency world. The most common are utility tokens and security tokens. Utility tokens provide access to a product or service and are often distributed through an Initial Coin Offering (ICO). On the other hand, security tokens are linked to an investment contract. They represent ownership of an asset, like stocks in a company.
Token Generation Event (TGE)
A Token Generation Event, or TGE, is a significant moment in the life of a token. It's when a new cryptocurrency token is created and distributed to users. TGEs are often used to raise funds for a new project or service within the cryptocurrency world.
The Use of Tokens
Tokens are used in many ways. They can serve as a method of payment within a particular blockchain system, a representation of a value, a digital representation of physical assets, or a way to vote on system changes.
Conclusion
Understanding the term 'token' can make the world of cryptocurrency and blockchain more accessible. Whether serving as a payment method, a digital asset, or a gateway to new services, tokens are a crucial part of many cryptocurrency platforms. In essence, a token is a digital asset created and managed on a blockchain, representing a certain value or utility. Now, you have a better understanding of what a token is and its role in the world of cryptocurrency.
Blog Posts
with the term: Token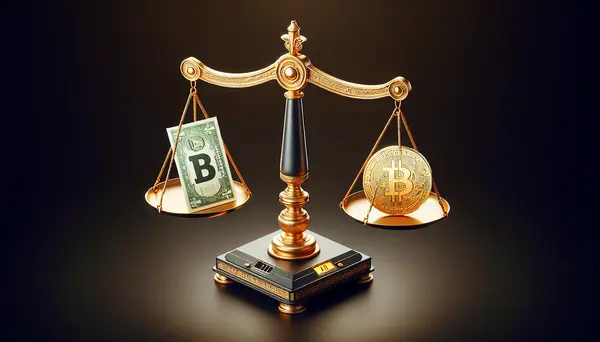 Introduction: Understanding ICO and IPO Before delving into the difference between ICO and IPO, it's crucial to understand what these terms...